We know everybody makes mistakes.
We Unapologetically
Fight for You
criminal defense trial attorneys in camden, new jersey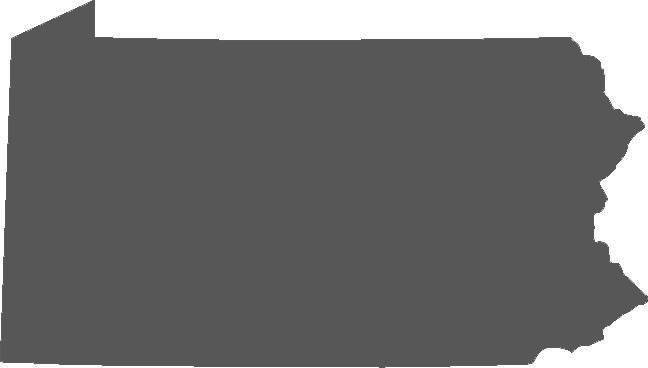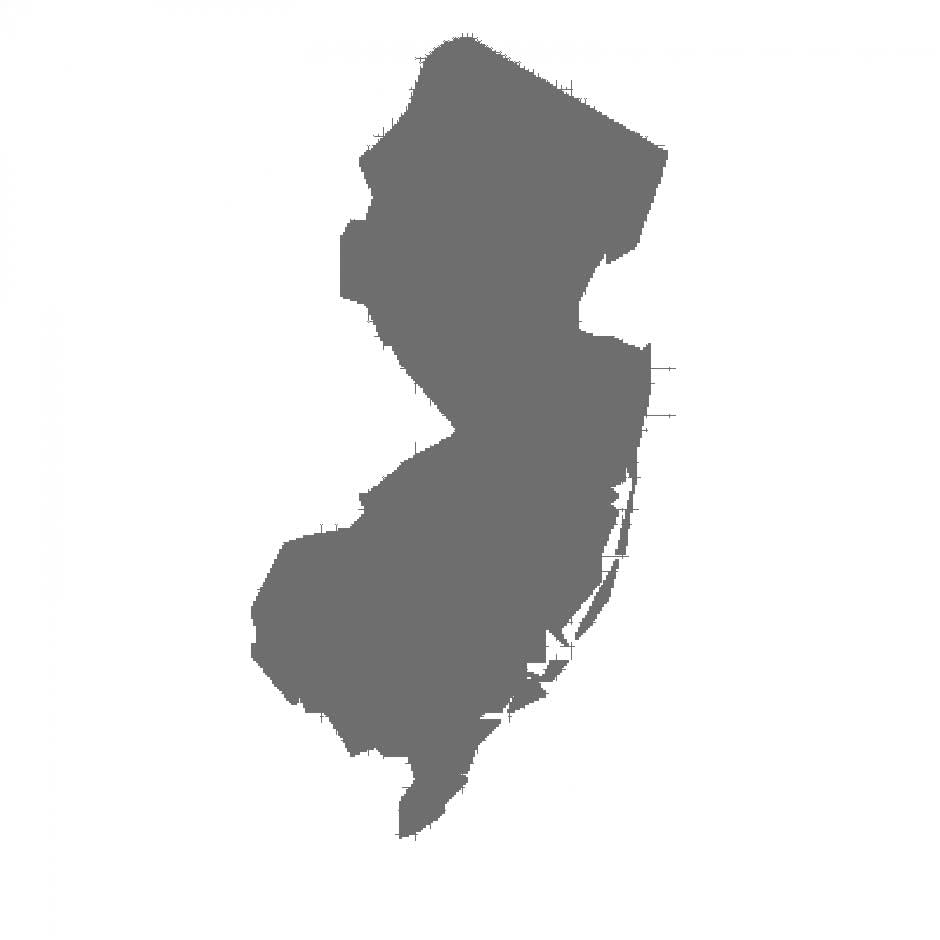 experienced
WITHIN THE
courtroom
eFFECTIVE GUIDANCE
Not every case goes to court, but if yours does, you can expect us to provide you with fearless representation to help you achieve the result you are seeking.
EXPERIENCED IN the Courtroom
Because our legal team has worked as a prosecutor, we know what the "other side" is thinking about when fighting to put you away. We are committed to making sure your rights are protected and your voice is heard from beginning to end. We represent people throughout the surrounding areas with a variety of charges, so you can rest assured we have the knowledge necessary to help you.
Being criminal defense attorneys require us to be powerful in court while carrying an empathetic and caring stature along the way to make sure our clients are given the legal defense they deserve.
We can help you with matters from child abuse, drunk driving, drug charges, fraud & money laundering to murder, sex crimes, shoplifting, and racketeering. It doesn't matter if this is your first or tenth charge; you have a right to a fair trial to make sure every side of the story is told to give you an equal chance at freedom as those before you.
Contact our office, McKoy Law Firm Limited Liability Company, in Camden, New Jersey for attorneys who see you as people, and not just those accused of a crime. We serve people in Philadelphia, Atlantic City, and everywhere in between. Call us today to schedule a free consultation.
We pride ourselves on our ability to listen to our clients and provide them with defense that matches their unique situations and goals, from start to finish.
As we work together on your case, we will explain your current situation and your options for moving forward in simple, easy-to-understand terminology so you don't feel left in the dark.
We are very experienced in the courtroom and have the ability to humanize our clients so the jury can more fairly assess a case before reaching a verdict.
The DA wanted to keep the charge as a felony conviction. Ms. McKoy worked diligently to get the charged reduced to a misdemeanor!
She's able to answer all my questions in a way that's easy for me to understand.
Give her a try and you won't be disappointed!
Often people feel helpless, victimized, or overwhelmed when they are charged with a crime, faced with a business dispute, or dealing with some other kind of complex litigation matter. You don't need an attorney at your side, you need a knowledgeable advocate who will support you through your situation. We know what you're going through can be difficult, so we strive to provide our clients with compassionate representation from beginning to end.
As criminal defense, business litigation, and entertainment law attorneys in Camden, New Jersey, you can turn to us to support you through life's most difficult and emotional moments until we've done everything we possibly can for you. Schedule a free consultation today to get started on your case by working with skilled, experienced trial attorneys. We serve people in Philadelphia, Atlantic City, and everywhere in between. Fill out the brief form below or simply give us a call.